By Patsy Price, Director of Operations - Peterson Auto Group
"It's like herding cats!" That's what I would tell myself on many days at Peterson Auto Group when it came to processing, routing and paying our invoices…even actually finding the invoices, for that matter.
Our auto group of five dealerships sells between 900 and 1,400 units per month on average, and we have one centralized accounting department. Our lean accounting team of only 10—with just one person processing more than 2,500 invoices on average—makes 800 supplier payments a month. And that is after department managers and general managers from each store approve every expense. It seemed we were in a constant search to find out which dealership each invoice was for, whose desk it was on for approval, and how to get it back to one person to enter the data and push the invoice through to payment. All on a completely manual basis using couriers that ran from store to store or emailing them back and forth.
And with our growing business, multiple dealerships, lean accounting team, and large volume of invoices that we processed, managing it all manually was no longer doable.
Vendor payments were managed with CDKGlobal®, which was sufficient as a check-paying function, but we really needed to make the move towards a complete end-to-end AP automation solution.
Simply put, we had to find a way to get a handle on our payables.
In our search for a cloud-based AP automation provider, we found that Yooz streamlines the payables workflow by doing away with manual document entry and, instead, uses optical character recognition (OCR), AI, and machine learning algorithms to "read" invoices. The system then automatically assigns the correct General Ledger (GL) code. Managers approve payments with the click of a button, whether they're using their desktop computers or mobile devices. Exactly what we needed!
We also liked the robust reporting features with Yooz, allowing every manager full visibility into the payables workflow. It is easy, intuitive, and completely customized to our needs.
At the time we implemented the Yooz platform, we also upgraded our payments function. Now we enjoy a fully automated AP processing and payments workflow with Yooz, seamlessly integrated with Nvoicepay AP Assist®.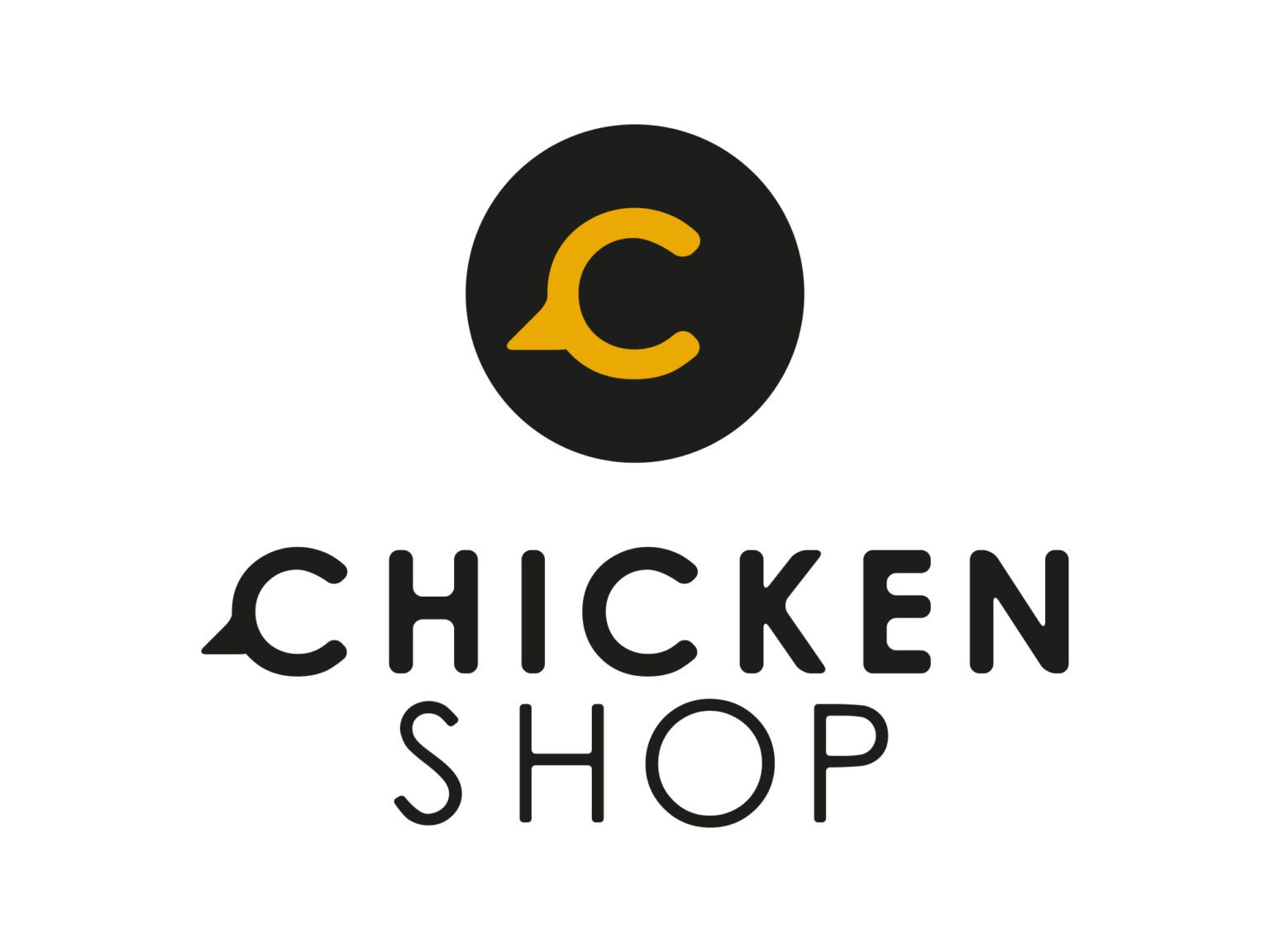 From a financial standpoint, we've all heard the phrase, "Time is money." We have saved both.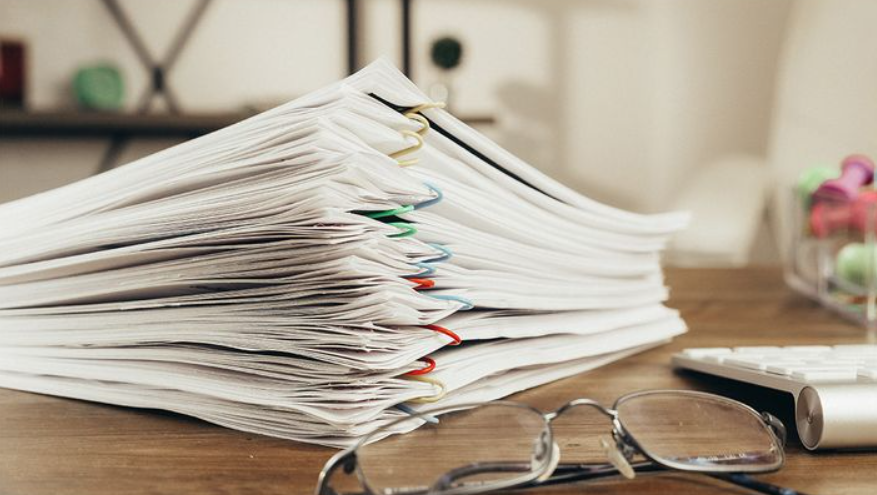 The cost associated with cutting checks also dropped from about $5 per check to just $1.43, a savings of nearly $35,000 a year.
In terms of positive change in how our work gets done:
No manual data entry. No more herding cats!
Employees feel empowered with advanced knowledge and insight into our business.
GMs are out in their stores more than they are at their desks. Now, they can approve invoices on-the-go, at any time.
We have full visibility into the payables process, knowing where invoices are at every stage.
We no longer have any errors, and the simplicity of the workflow allows for a very efficient process.
We are able to easily analyze our spend either by vendor or by type of expense.
One example is that it used to take at least an hour to get an answer to a request or a question from managers, and it involved thumbing through files and piles of paper. Now we simply type in a vendor's name and, in just seconds, I know who approved the invoice and if and when it was paid.
There are a few things that we learned along the way that might be helpful in your AP automation journey:

Every business is unique and faces its own set of challenges. Make sure you know what those are, understand your budget, and set key performance goals and measurements.
Engage all of your impacted stakeholders, and don't forget your vendors and suppliers. They are important stakeholders, too.
Expect things to be different. They will be better, but different.
In the automotive industry, there are still a lot of ways of doing business that haven't changed much over the years. It was a little challenging convincing some of the guys who have been around a while to make a change that involved current technologies and tools.
They quickly realized that they were freed up to focus on what they know best, putting the good people in their communities in good cars.
In Part 2 of this series, you'll hear from Shelley Duggins and Sherry Wang of GoAuto, a 40+ store dealer group in Canada about their AP automation success with Yooz.